Jade Crown Hydraulics Products In Industries
Jade Crown hydraulic products are widely used in industry and mobile hydraulics.We have worked with many leading OEM clientele have refined our processes, increased our capability and strengthened our knowledge. The goal, to provide a high quality product that is cost effective, dependable and reliable.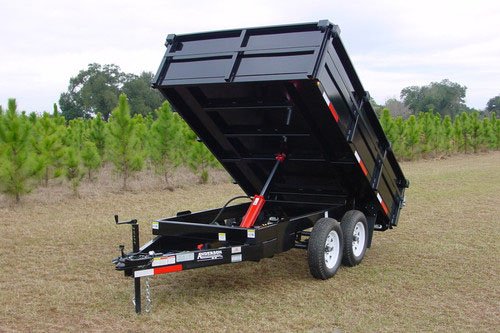 Heavy Duty Dump Trailers
Telescopic Dump Trailers
Roll Off Trailers
Liftgate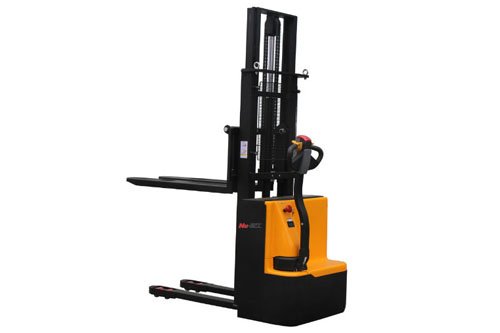 Lift Table
Electric stacker forklift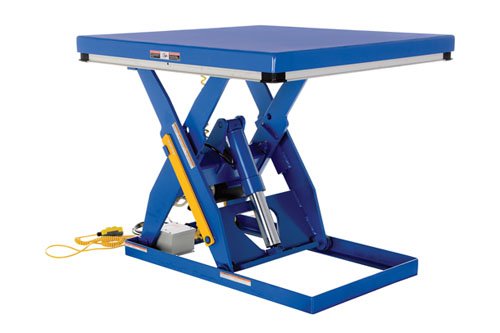 Lifts
Car lift
Truck hoists
aerial platforms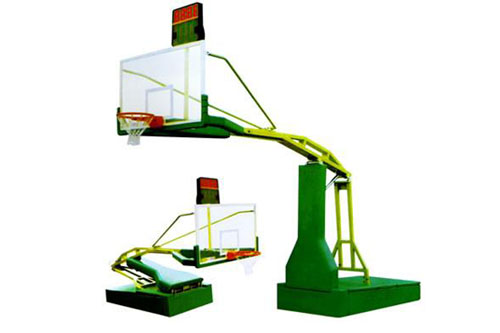 Electric Basketball Power Units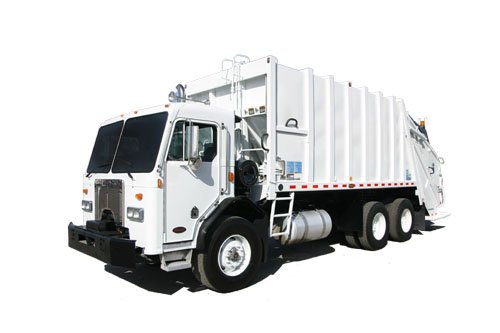 Waste Recycling Equipment
Tarper Systems – Rack N Pinion
Stationary Compactors
Farm waste baler
Industrial, Vertical Balers
Recycle Equipment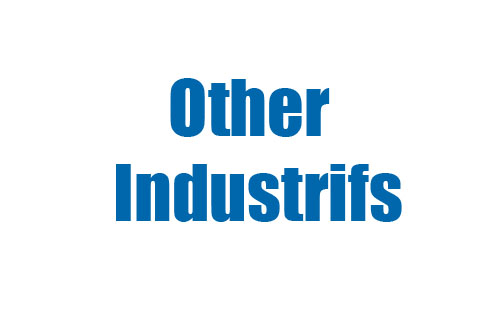 Other Industrifs
Agriculture
Mining
Forestry
Railroad
Oilfield
Industrial
Marine
Motor power:0.35kw…….4.5kw
Flow rate: 3l/min~ 25l/min
Operating pressure: max. 250 bar
Switch-on time: S3 (intermittent duty)
Motor voltages: 12 ,24,48 and 72 DC Volt
IP rating: DIN EN 60034-5 min IP54
Pump parameters Vg.: 0.38 cm³/rev. … 8.0 cm³/rev
Reservoir volume: 1.8~25l
Relief valve @160 bar, and be adjustable from 50 to 230 bar as standard
Hydraulic manifold oil port connection thread:3/8"BSPP,SAE6
Electric control system:2 Buttons remote pendant with cable. We also offer wireless remote control pendant:WRCP12.This wireless can control DC hydraulic power pack 100 meters away.
Viscosity range: 10 ~ 380 mm²/s is recommended
Filtration: Max. permissible degree of contamination of the operating fluids in accordance with ISO 4406 Class 21/19/16
Cooling: air-cooled motors
Weight: from 15 to 25 kg
Installation position: vertical, horizontal
Operating fluid temperature: -20°C to max. +80°C
Ambient temperature range: -20°C to max. +40°C
Single and double acting DC hydraulic Power units can be fitted to trucks or other places where there is access to a battery.
DC power units or packs suitable for all kinds of single and double acting hydraulic applications. Such as Dump trailer, Snow plow,Wheel chair,Electric pallet truck,Truck tailgate,Forklift,medical care equipment, power up /gravity down lift,mobile hydraulics,etc.